Legal Notice
Information about § 5 ECG
Site operator:
ALPtyrol
Johannes Partoll
Arlbergstrasse 65
6580 St. Anton/Arlberg
Tel: +43 660 688 24 24
E-Mail: info@alptyrol.at
Web: www.alptyrol.at
UID: ATU 73113016
FN: …
FB-Gericht: Landesgericht Innsbruck
Member of the professional association of tyrol.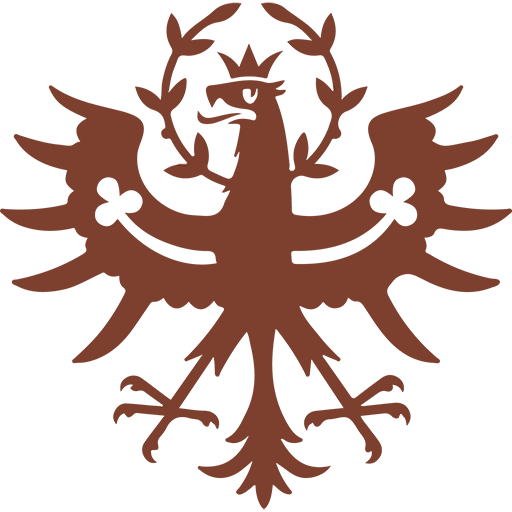 Photo credits
Fotos ALPtyrol: Arlberg Photography
Fotos St. Anton: TVB St. Anton am Arlberg (Patrick Bätz, Josef Mallaun, Patrick Säly)
Web design & development
Copyright & trademark right
The author endeavours to observe the copyrights of the graphics, audio and video clips and texts used in all publications, to use graphics, audio and video clips and texts created by himself or to use licence-free graphics, audio and video clips and texts. All brands and trademarks mentioned on the website and, if applicable, protected by third parties, are subject without restriction to the provisions of the applicable trademark law and the ownership rights of the respective registered owner. The mere mention of a trademark does not mean that it is not protected by the rights of third parties! The copyright for published content created by the author himself remains solely with the author of the pages. Any duplication or use of such graphics, audio or video clips and texts in other electronic or printed publications is not permitted without the author's express consent.
Disclaimer
Despite careful scrutiny of the content, the provider accepts no responsibility for the accuracy, completeness and up-to-dateness of the content provided, nor any liability for the content of external links. The operators of the linked pages are solely responsible for their content.