Covid-19
information
to ensure a safe holiday
Especially in these turbulent times, you deserve some time off. That's why we do our utmost to make your holiday in the ALPtyrol as safe and relaxing as possible.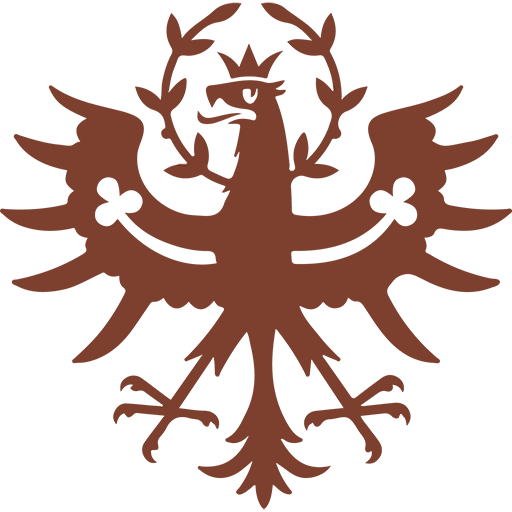 Independence in Your Own Apartment
Our apartments offer you independence and privacy, and in the current times this also means a high degree of safety.
Online Check-In
In order to ensure a straightforward and, above all, safe check-in, you can send us all the necessary information and personal data digitally in advance. If you have booked via our website, you can use the online check-in here. On arrival, when we meet you in person, we ask you to observe the 1-metre rule for social distancing. It goes without saying that we will diligently implement the government guidelines for face-to-face contact for everyone's safety.
Thorough Cleaning
Of course, during these times we place the utmost importance on thorough cleaning of the apartments. Our cleaners will perform their work with even greater care than usual and the common areas will also be thoroughly cleaned on a regular basis. A dispenser with disinfectant is also available in the hotel.
Revised Cancellation Policy
Of course, we hope that you will be able to spend your holiday with us as planned. However, if the current situation prevents this, we would like to minimise the risk for you and have therefore revised our cancellation policy. Further information can be found here.

St. Anton beckons
The great asset of St. Anton am Arlberg is that in its spectacular surroundings, everyone can find a place to relax and enjoy nature. Fresh air and sports in a breath-taking setting are definitely a good foundation for a healthy break.
If you would like more information about your holiday at the ALPtyrol, please do not hesitate to contact us. We will be happy to answer any questions you may have.
We look forward to a healthy time together!
Your ALPtyrol-Team