Our
Apartments
for your perfect holiday
IAt the ALPtyrol, (almost*) everything is brand new, in a manner of speaking. In 2020, the ALPtyrol was completely renovated and extended. You can look forward to luxurious, superbly equipped apartments, which blend the homely charm of the Alps with a modern and exclusive interior design.
*Our hospitality and service remain the same. 😉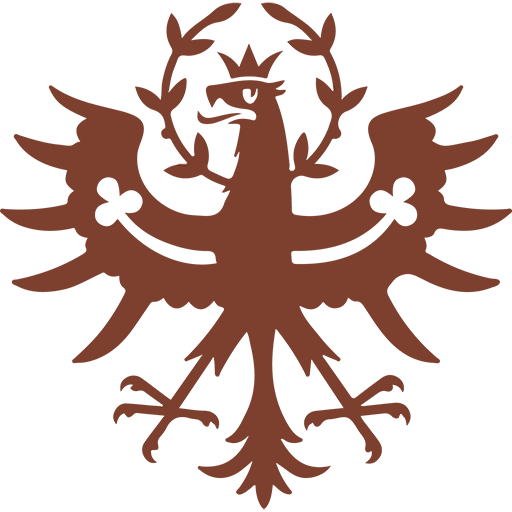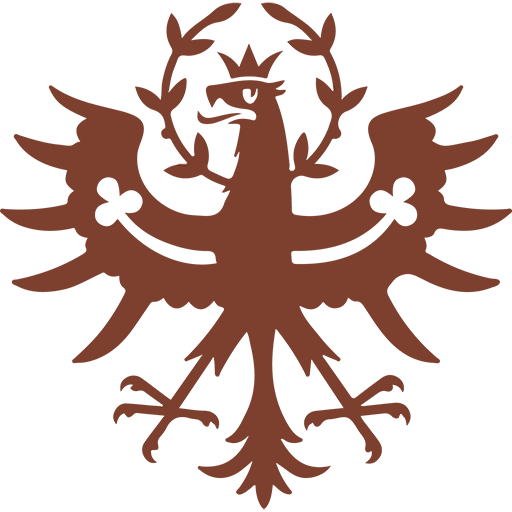 Have you already decided on one of our stylish apartments? Then take advantage of our option to book online directly with us and secure your holiday in the Arlberg region.