Contact
& Enquiries
ContaCt us
Do you have any further questions or would you like to book with us directly? Let's get started – we are happy to assist you.
ALPtyrol
Johannes Partoll
Tel.: +43 660 73 73 931 (8:00am – 05:00pm)
Tel.: +43 660 688 24 24
E-Mail: info@alptyrol.at
Arlbergstrasse 65
6580 St. Anton/Arlberg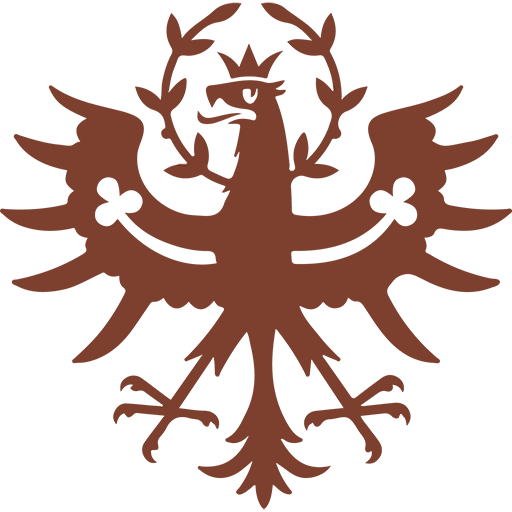 Have you already decided on one of our stylish apartments? Then take advantage of our option to book online directly with us and secure your holiday in the Arlberg region.