Booking
information
for your holiday at the ALPtyrol
Simple and straightforward. After all, you want to be able to focus on the important things. Here you will find all the information you need to make your booking and holiday run smoothly.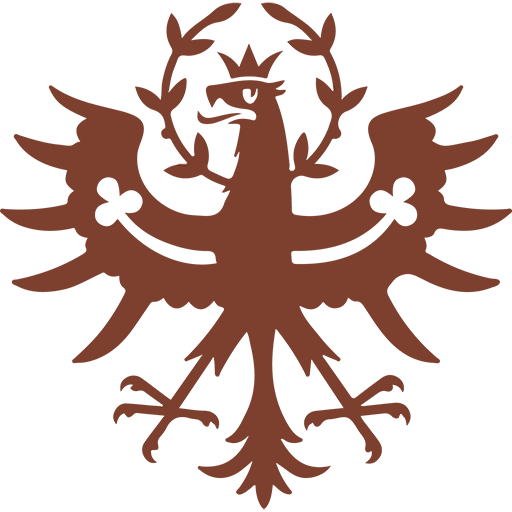 Arrival and Departure
You can check in at the ALPtyrol from 2 pm. Please let us know your approximate time of arrival so that we can get everything ready for you.
When checking out on the day of your departure, we kindly ask you to leave the apartment by 10 am.
Booking & Payment
Following payment of the required deposit, the balance can be paid locally by credit card. To give us sufficient time to take your payment, we kindly ask you to settle the bill the day before your departure if possible.
Local tax
The local tax for St. Anton am Arlberg is already included in our apartment prices.
Cancellation Policy
In case of cancellation, the cancellation policy stated here applies.
For further contractual conditions we refer to our General Terms and Conditions.
Winter Cancellation Policy
| | |
| --- | --- |
| Cancellation | 10% |
| Cancellation up 4 weeks prior to | 50% |
| Cancellation up 2 weeks prior to | 100% |
Summer Cancellation Policy
| | |
| --- | --- |
| Cancellation up to 2 weeks prior to | free of |
| Afterwards | 50% |
| For non-arrival | 100% |
Travel Cancellation Insurance
To avoid unpleasant surprises, we recommend that you take out travel cancellation insurance. This can be purchased easily when booking online with us.
Relaxing Holidays For All
In order to offer all our guests – including you – a relaxing holiday, please note that we do not allow any parties at the ALPtyrol. Quiet time is from 10 pm to 7 am. We kindly ask you to keep all activities at a low volume, including coming and going in the corridors! Thank you very much!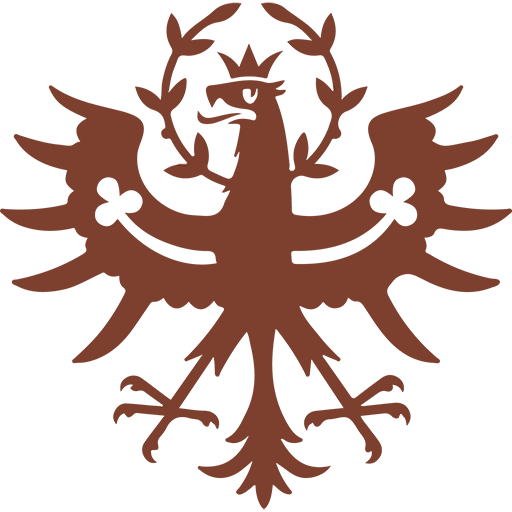 Whether it's your first skiing holiday with the children, a trip with friends or precious time as a couple –a holiday always brings unforgettable memories. Enjoy your time in St. Anton! We do our utmost to make sure you have a great holiday.